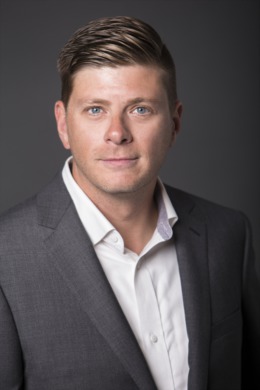 Don has embraced the fact that what he knows and loves is real estate; he has a sincere passion for the craft and a highly educated and moral approach.
 Don understands that one's real estate experience is highly personal. By actively listening to and highlighting the needs of his clients, Don insists on making client objectives a number one priority in his marketing plan, as well as developing a collaborative relationship built on communication and availability. With a breadth of home developing, purchasing and selling experience, Don has used his depth of marketing knowledge to build a reputation of leading his clients to a satisfying outcome. 
 As a native Calgarian, raised in the NW quadrant of the city, Don is highly familiar with past and present trends of the Calgary real estate market and the many local variables that can come into play during one's real estate journey in Calgary. Maintaining a close connection to the latest happenings in and around Calgary, Don also displays a vast knowledge of inner-city homes, modern design and architecture.  
 "Good design is timeless. Whether it is your home, the sleek lines of Eames Lounger, or that of a 1970's gull wing Mercedes, good design should be appreciated and admired for the elements that make it truly unique."
 His personal philosophy on life and business – Honesty and integrity in all dealings, no matter their import, no matter their weight, are brought to each table he sits at.