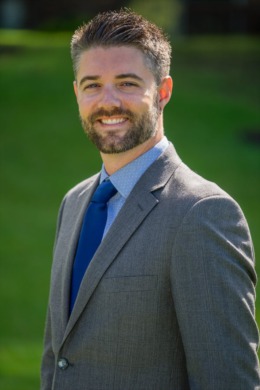 Tommy Townsend has merged over 20 years of Customer Service experience with a fresh healthy understanding of the Real Estate Industry.
Born and raised in Calgary, Alberta Tommy has a love and appreciation for this great city he fondly calls home.
Tommy co-founded the CRAFT Real Estate Group with his business partner Kenny Vollet. Both Kenny and Tommy work hard to build their company on a reputation of honesty and integrity.
Tommy prides himself on being genuine and open and will do what it takes to ensure his clients get the best representation possible
You can always count on Tommy to "listen", be professional and make your Real Estate experience educational and as stress free as possible.
"I don't want to simply find you a house; I want to assist you in finding a place you can call home."
During Tommy's free time you can find him on the golf course, ball diamond, supporting the Calgary Flames or doing home renovations.